Facebook, Microsoft, Twitter and YouTube have admitted that they are collaborating, in as the BBC news say in "Extremist images 'fingerprinted' by tech firms",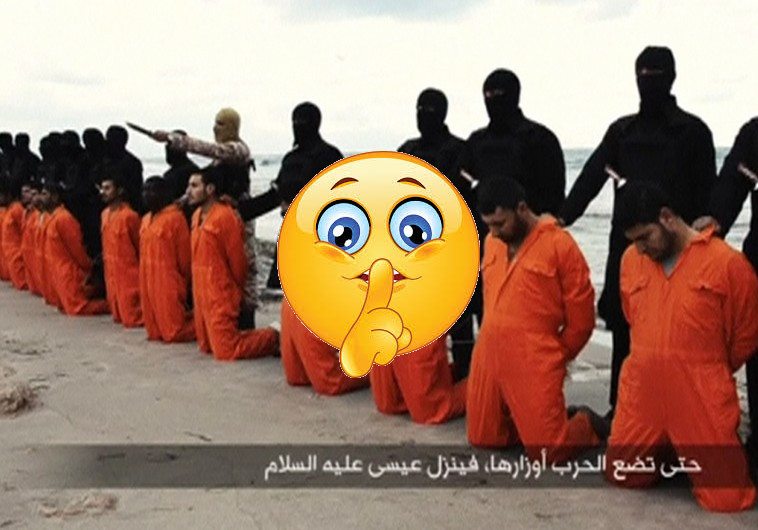 building a database of known "violent or extremist material", I'm sure if you are a regular reader of the BBC, maybe you consider this image

that they shared a couple of years ago "extremist", it is ISIS propaganda. So is it "violent or extremist" when it's shared from a news article where it's being reported on, how about a blog that has an opinion on the news.
They have been "fingerprinting" images for years, the first evidence I saw was when people countering anti-Semitism, sharing images of BDS demonstrations to Facebook where swastikas are commonly used in an attempt to demonize Israel or Jews were used. It only took a few reporters on Facebook to flag the image, for it to be taken down and the victims page placed on a ban, depending on how many prior "offences" you had committed, the first couple are 24 hours, the next a 30 day ban, then a further offence gets you a lifetime ban. Why fingerprinting, because the ban is nearly automatic, they recognise what a swastika "looks" like, a bit like facial recognition or OCR.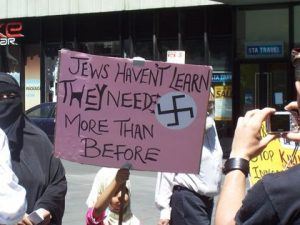 Tarek Fatah fell foul of this, normally I see the facebook groups or pages banned, as they have more activity and are easier to infiltrate by the number of profiles (many faked) able to massreport images which flags the image, thus causing the ban, but Tarek Fatah had an "open door" policy, allowing "friends" who openly disagree strongly with him. This was his second or third ban, more here at the Toronto Sun.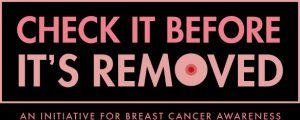 They seem to have another "fingerprint", I don't know if to laugh or cry at this one, "women's nipples", only takes a few reports and anything deemed "pornography" such as the images from this awareness for breast cancer campaign. I'm not even sure this was even reported, they seem to have just taken it on themselves to ban it.
I think that, yes they will catch Jihadis out, maybe a bit quicker than before, ban their profiles and pages across all the social networks, but these are throw away accounts, being mass generated and easily replaced. But for real people wanting to discuss these legitimate news stories that follow terrorists, these accounts and pages are not throw away, banning of profiles and accounts, deleting of pages, that people have invested a lot of resource into will not be so easy to recover from. So be very careful what you share, and if you're a blogger or other news media, I can see the next step will be the banning of sites that they see are contributing to these "violent or extremist" images, so BBC watch out.
Leave a reply below, or join the discussion at
Freely.Chat